 IT'S TIME TO
STOP THE BURN
AND SECURE OUR FUTURE
Introducing the SAWA Project
at the nexus of 3 challenges facing our planet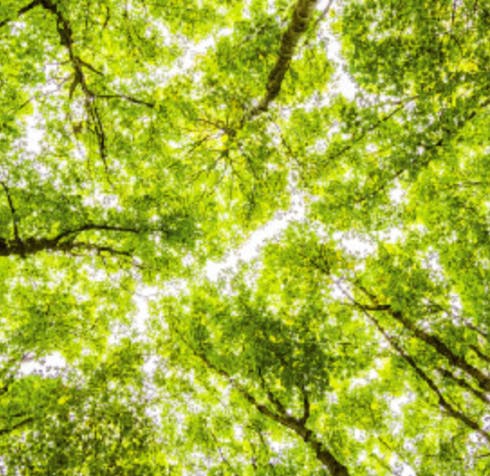 Urgent demand for carbon removal solutions at scale that are equitable and accessible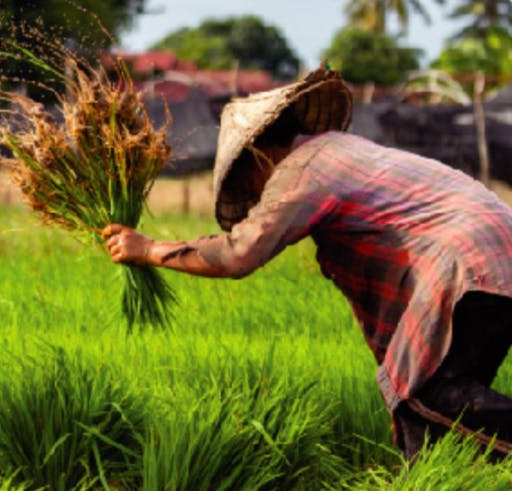 Indonesia's farming population in crisis due to low income and lack of opportunity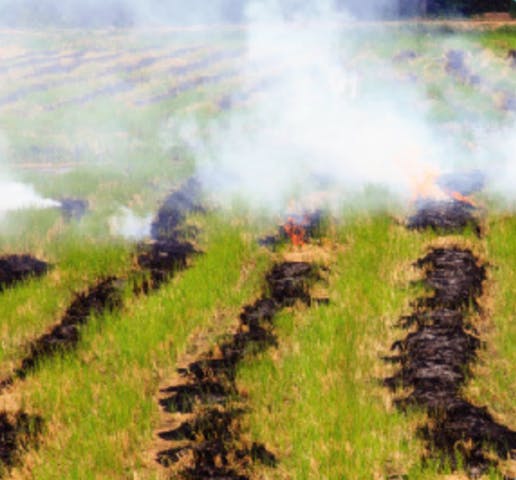 Practice of open-burning agricultural crop residue releasing millions of tons of CO2-eq into the atmosphere
Our Process
1
Purchase waste biomass
Purchase waste biomass from farming communities directly increasing their income.

The SAWA Project currently has supply agreements in place for three rice farming cooperatives in Bali, West Java, and Central Java.
2
Create BioChar
Create BioChar from rice straw & husk through controlled pyrolysis.

Using equipment that is energy efficient and avoids greenhouse gas emissions Our pyrolysis facilities will be located at or nearby existing rice mills to reduce emissions caused by transportation.
3
Issue carbon credits
Using Puro.Earth BioChar methodology and platform, issue carbon removal credits (CORCs) that are available for worldwide purchase.

Meanwhile, in collaboration with local soil science institutions, develop an organic, BioChar-based soil amendment.
4
Distribute to communities
Distribute BioChar soil amendment to farming communities that originally supplied biomass.

As part of our commitment to support rice farmers in Indonesia, the SAWA project will distribute 30% of BioChar soil amendment to farming communities free of charge. The remaining BioChar will be sold to other agricultural producers or for land remediation projects.
SAWA Mission
Mitigate climate change and ensure food security through regenerative agricultural practices that follow an environmentally, economically and socially sustainable model.
The 3 Pillars
Climate Change
Mitigation
Reduce greenhouse gas emissions and atmospheric CO2 levels through the prevention of agricultural crop-residue open-burn and direct carbon removal.
Food Security
Promote regenerative agricultural practices that ensure long-term food security.
Circular Economy‍
Follow a circular business model that is socially responsible and economically sustainable with a particular emphasis on supporting smallholder farming communities.
The global and local effects of crop burning
A high volume of greenhouse gas emissions.
Contributes to 5% of global black carbon emissions - a short-lived atmospheric pollutant with a global warming impact 460 - 1500 times stronger than CO2.
Health risk - according to the WHO, air pollution kills 7 million people each year.
Damaging to local soil health, biodiversity, and prolonged food security.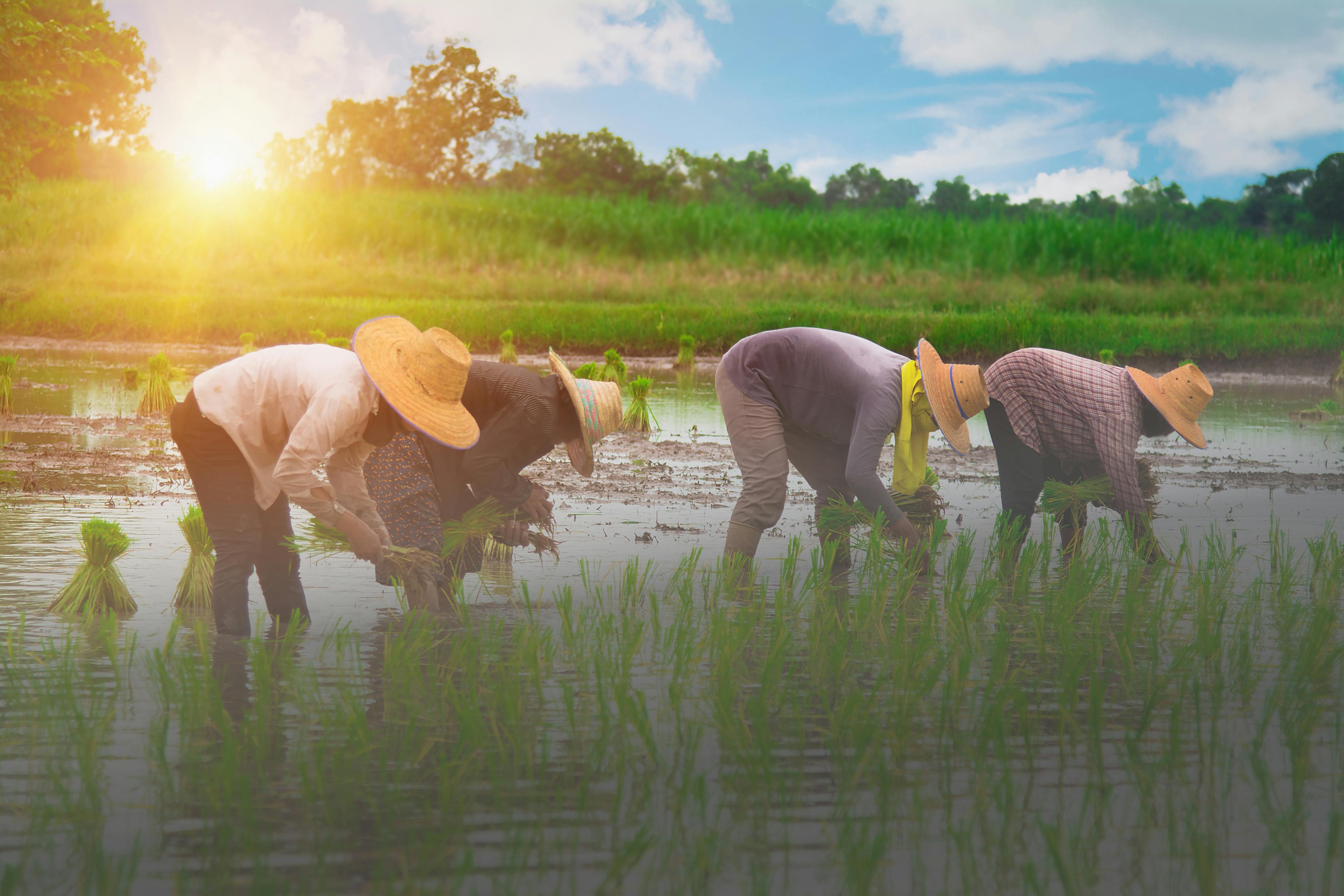 We urgently need to devise approaches to remove greenhouse gases from the atmosphere which are truly scalable. More challenging than technical barriers will be implementing schemes that are acceptable to the wider public, affordable, and create equitable wealth and value, ensuring that those most affected by climate change benefit from these solutions.

- Shaun Fitzgerald, Director of the Centre for Climate Repair at Cambridge
Sign Up For Our Newsletter
Help Us Change the World