CEO Blog - Phil Rickard - September 2022
Phil's Monthly Blog Post
Published On 2022-10-05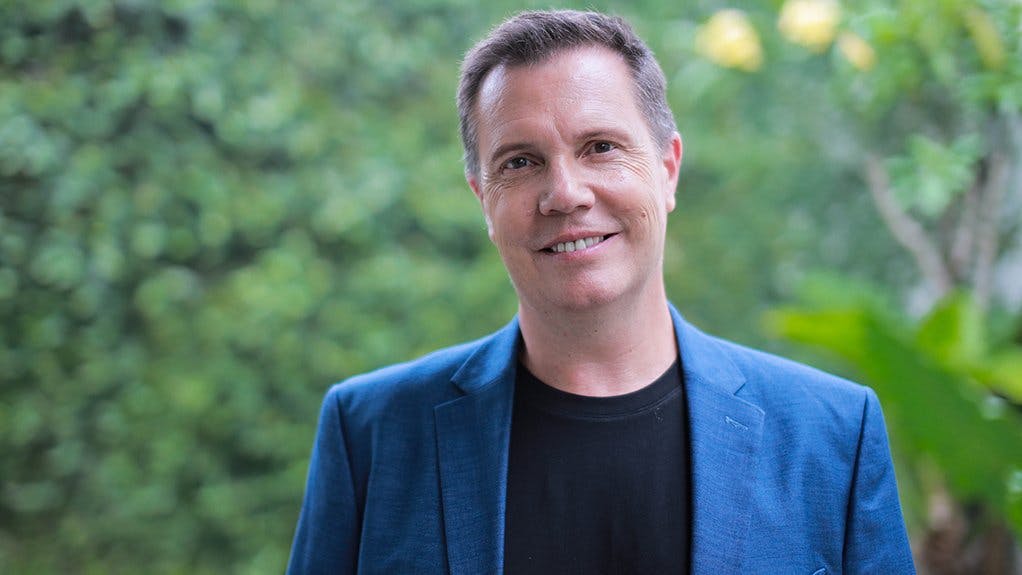 Dear Vaulters,
Nature's Vault is brimming with momentum, and September was a whirlwind month that saw many of us hit the road yet again to talk about Legacy Token and introduce Nature's Vault to the Web 3.0 space in Asia and the Middle East, with stops in Indonesia, Vietnam, Dubai, Abu Dhabi, and Singapore.
We welcomed ex-president of the Seychelles, James Alix Michel, as a Senior Advisor and have made significant progress on our avoided mining protocol – the essential mechanism that would make it possible for us to generate carbon credits through our avoided mining/legacy token model. 
We are also excited to launch our affiliate program, where token holders are automatically given a unique affiliate code through our sales platform. Using the affiliate code will entitle token holders to a 5% commission on referrals paid in Legacy Tokens subject to the same unlocking terms as the referred purchaser.
Following the successful closing of our Private sale round, the global Presale launch for Legacy Token (NVLT) started on September 28th at the start of Token 2049 Singapore, where we sponsored a booth.  Presale NVLT tokens are now priced at 6 cents per token. We are running a bonus program now of 10% extra NVLT on all purchases made directly on our platform until the end of this month. Get your Presale NVLT here. Presale NVLT is subject to a four-month unlocking period, with 20% of the tokens released 24 hours after public exchange listing, then 20% each following month. 
Bali for Global Investors Night and NXC International Summit
The end of August was an exciting week for us in Bali, Indonesia, where we had the opportunity to speak to and meet project founders and innovators in crypto. Towards the end of August, I spoke at the first-ever Global Investors Night, an exclusive event held at Atlas Beach Fest in Bali. Along with the team, I participated in a panel discussion featuring speakers from APAC DAO, Tokoin Indonesia, Blocktides, Asia Token Fund, and OFU Ventures before also sharing how we started Nature's Vault and our mission to protect the environment from unnecessary gold mining through the launch of our Legacy Token.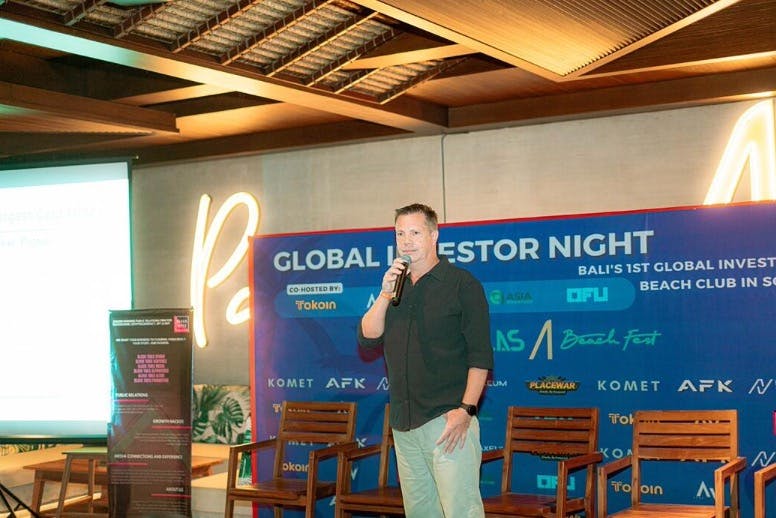 The following week I had the chance to share the stage with thought leaders in Web 3.0 at NXC International Summit, also held in Bali. It was eye-opening to discuss the future of Web 3.0 and its potential applications, particularly in the environmental and climate tech space. It was an honour to speak alongside such experienced figures in the crypto space. Between these two events, our team attended Coinfest Asia, a crypto networking festival, where we sat in on insightful talks by speakers from Crypto.com, 1inch, Coinbase, BNB Chain, among others. 
Vietnam with APAC DAO
Swiftly after Bali, the team traveled to Ho Chi Minh City, Vietnam, to host a meetup in collaboration with APAC DAO, a Web 3.0 community with over 10,000 members across Asia Pacific. We learned just how enthusiastic the crypto community in Vietnam is, and we received many questions about the inspiration behind Legacy Token, as well as our broader mission at Nature's Vault.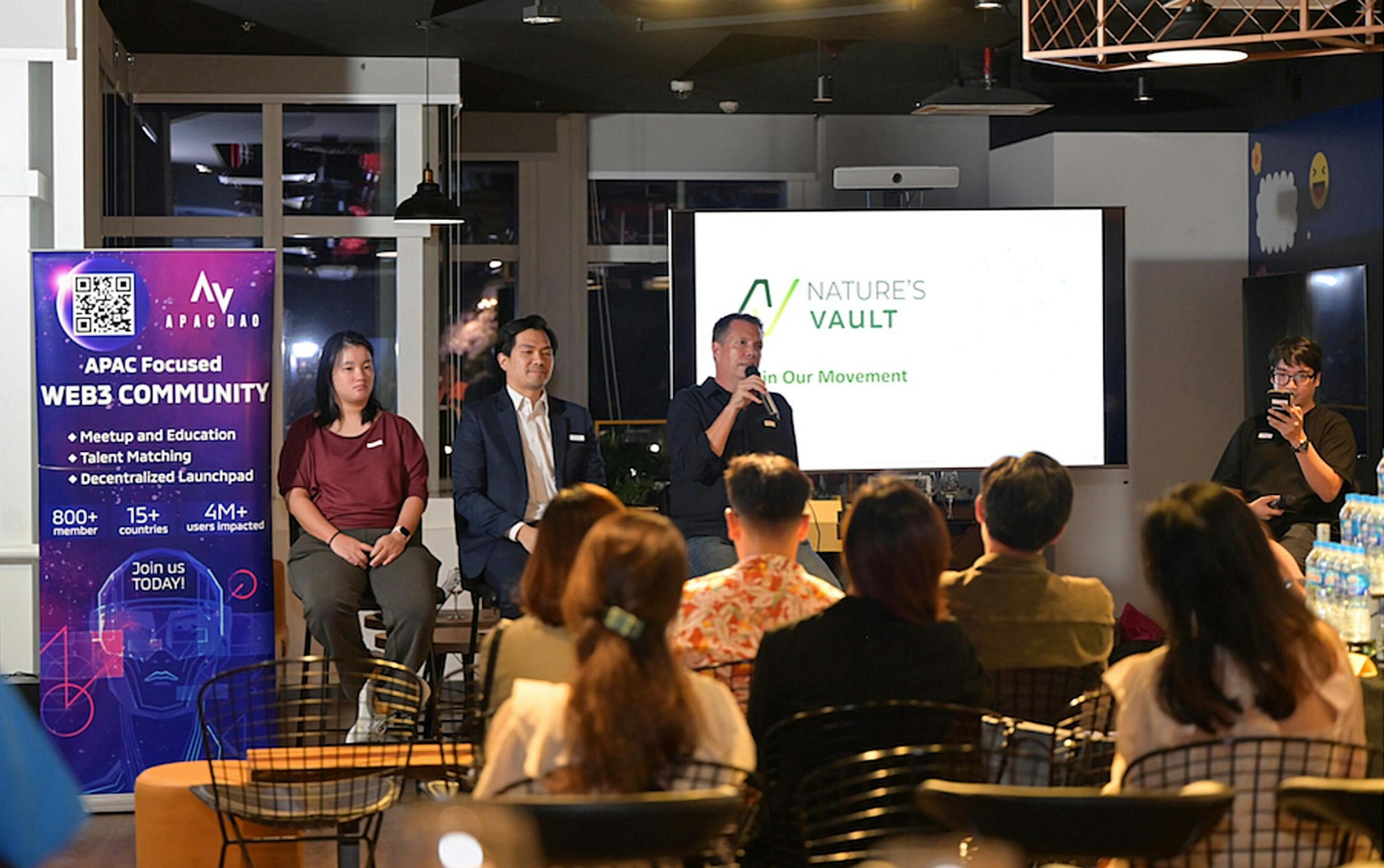 Token 2049 in Singapore
We wrapped up September with Token2049 Singapore. With over 7,000 attendees, 2000+ companies, and 250+ other sponsors it was a fantastic opportunity to meet and mingle with other leaders in the Web 3.0 space who came from all over the globe. As a first-of-its-kind gold preservation-backed token, NVLT garnered considerable interest from passersby drawn in by the unique concept and opportunity. 
While the team was busy holding the fort down on Day 2 of Token2049, I had the pleasure of speaking at Polygon's Green Blockchain Summit. It was a welcome opportunity to speak about Nature's Vault, while also learning about other innovative approaches to addressing climate change.    
Welcoming Former President James Alix Michel as a Senior Advisor
This month, we were delighted to welcome the former president of the Seychelles, James Alix Michel, as a Senior Advisor to Nature's Vault. Throughout his presidency and in the years following, President James Michel advocated for action to mitigate climate change, both nationally and globally. He founded the James Michel Foundation, which was built to facilitate projects aimed at advancing the Blue Economy and mitigating climate change.
We look forward to working closely with President Michel and learning from his decades of expertise and knowledge in the conservation space.
Not only did we meet President Michel in Dubai, but we also met with Jamil Abu-Wardeh, an expert on digital assets and Web 3.0 contributor to Forbes Middle East. We sat down for a conversation on how crypto makes innovative financial options more accessible and discussed how Nature's Vault appeals not only to seasoned crypto investors but also those that move predominantly in the climate tech and sustainability space.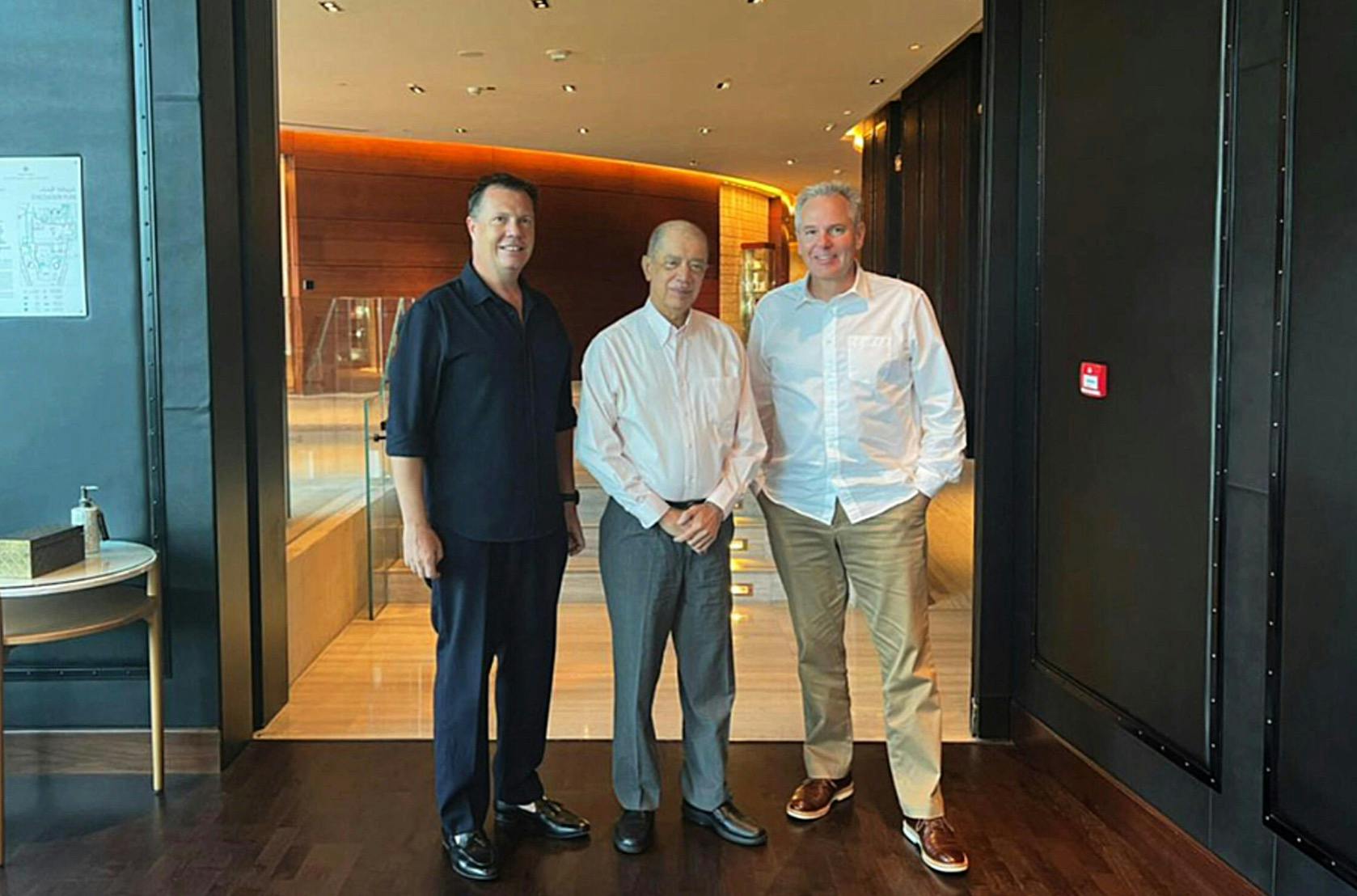 Progress on the avoided mining protocol
This month, we passed an important milestone in developing our avoided mining carbon credit protocol. Cercarbono, a well-established voluntary carbon credit registry, formally approved our conceptual design, and work is now progressing on the detailed methodology.  We will provide a further update next month, but we expect significant progress on this over the next 2-3 months.
Social media growth
Twitter: 50,600, up from 39,200 at the start of the month, an increase of 29% month-to-month.
Nature's Vault wouldn't be where we are without your support. For real-time updates on Legacy Token please follow our social media channels, which can be found at the bottom of this email. Our team and I are happy to answer any questions you may have. 
Sincerely,
Phil
Sign Up For Our Newsletter
Help Us Change the World