CEO Blog - Phil Rickard - October 2022
Phil's Monthly Blog Post
Published On 2022-11-10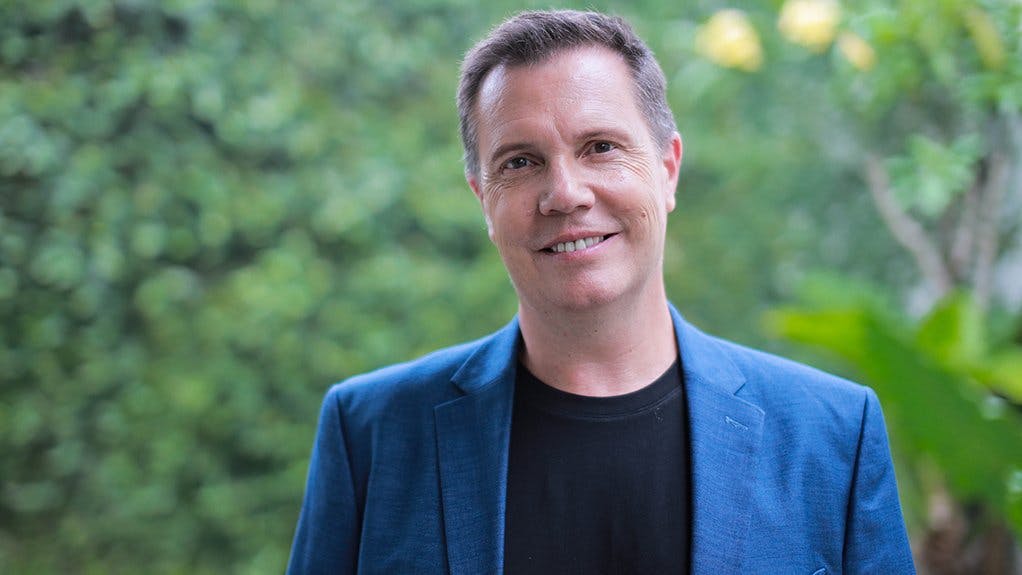 Dear Vaulters,
We've had another busy month despite the stormy climate and uncertain outlook in global financial markets. Our team continues to expand as we welcome two new members onto our Board of Advisors. We have continued to build momentum with our involvement in several events across South East Asia and North America. 
After extensive consultation with our partners, advisors, market-makers, and partner exchanges, we have decided to delay our initial target public launch of November 21st due to extremely fragile market conditions. Our interest, first and foremost, is to ensure the successful public launch of the Legacy Token that protects the underlying value of the token. It is our opinion that market turmoil at present is unsuitable for a November public launch as previously planned.
We will continue focusing our efforts on marketing, partnerships, community building, mine acquisitions, and attendance at international-level events and conferences. We will continue to closely monitor the macro market outlook to ensure we are ready to launch the token when markets improve. Pre-sale of Legacy Tokens will continue on our platform, and we will keep you updated on our progress.
We hosted another private event in Jakarta this past month to update current investors and introduce prospective buyers to Legacy Token. Shortly after, members of our team attended two conferences in South East Asia. The first was Festiverse in Bangkok, held in conjunction with Thailand Comic Con. This event was our first B2C event, and we received a significant amount of interest from the Thai community, who are particularly interested in a digital asset linked to gold with a robust environmental purpose.
From Bangkok the team headed straight to Singapore for FinTech Festival, an event that surpassed last month's TOKEN 2049 in size. As Legacy Token is a first-to-market digital asset class, our innovative concept generated a lot of buzz. During this event, we also publicly announced our second project, the SAWA Project, for the first time. For more information on the SAWA Project, click here.
We also made our North American debut when our team members attended the Canada Blockchain Summit, held in Calgary, Alberta. This event focused on emerging blockchain solutions across various industries. 
To end our travel update on an exceptionally high note, we are proud and humbled to have been selected as a keynote speaker at the upcoming B20 Investment Forum in Bali, Indonesia tomorrow November 11th. It is encouraging to see a growing interest in projects tackling the world's most critical environmental issues, such as Legacy Token and SAWA.
We welcome two additional members to our growing team.
John Goedschalk, Executive Director of Conservation International, has signed on as Senior Advisor to Nature's Vault. We are excited to leverage his expertise in policy, fundraising, and technical affairs as we develop both Legacy Token and the SAWA Project.
Eddy Ng, currently a partner at OFU Ventures, will also be joining as a blockchain advisor bringing years of experience in the crypto and venture capital space. Eddy was also part of the founding team at Tokoin and was instrumental in guiding them through a successful token listing.
As always, we appreciate your confidence in our team and mission. During volatile times such as these, we are fortunate to have the support of our investors, partners, and community. Rest assured, we will keep you updated regularly via our newsletters and social media, and we look forward to giving you more good news as we finish 2022.
Sincerely,
Phil
Sign Up For Our Newsletter
Help Us Change the World