CEO Blog - Phil Rickard - November 2022
Phil's Monthly Blog Post
Published On 2022-12-11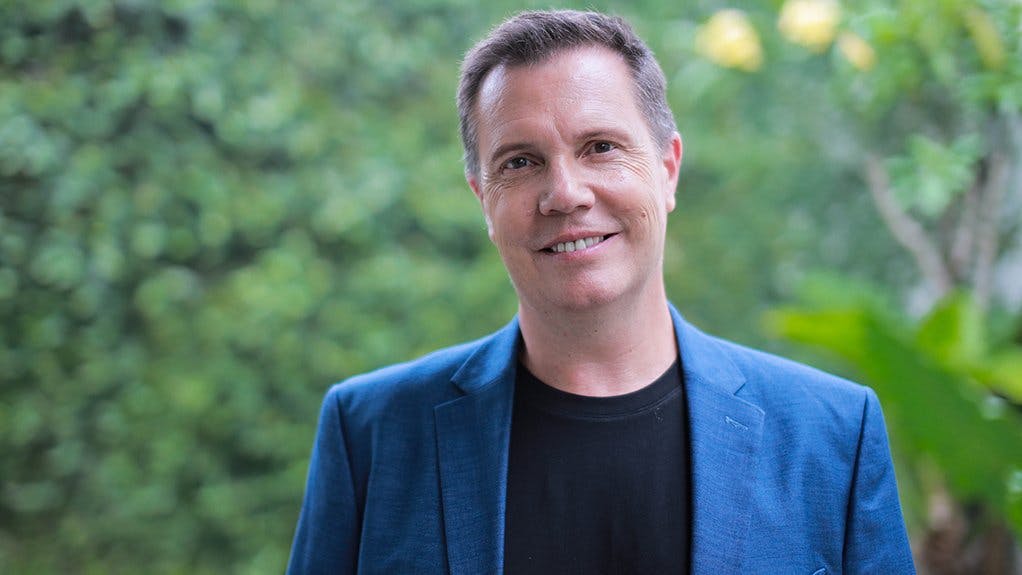 Dear Vaulters,
November was another significant month for us, with a key highlight being our invitation and participation at the B20 Summit, which coincided with the Global G20 Summit held in Bali this November. As the year draws to an end, we will be spending the next month preparing for the new year ahead, but not before we outline a few events and milestones worth sharing.
Legacy Token Updates
We have an exciting update regarding the Pistol Lake property, our first gold mine in Ontario, Canada. The independent quantification of gold deposits is the cornerstone of the Legacy Token tokenomics. We are happy to announce that we have finalized an updated NI-43101 technical report on Pistol Lake. The report was produced applying the latest and most stringent analytical standards and confirmed the estimation of 125,950 Troy ounces of in-ground gold preserved by and for Legacy Token holders. The updated 43-101 on Pistol Lake can be viewed here.
On the sales front, we have partnered with a leading Web 3.0 law firm in the United States and received a formal legal opinion on the status and classification of the Legacy Token. While processes and procedures are still a work in progress, we hope to start sales to US Persons early in 2023. We are very excited about this as the United States and overseas US Persons are both key markets for us that until now we have had to cautiously avoid. More updates to follow.
On the marketing front, our team traveled to Malaysia for an event hosted by Future Trends, a Malaysian investment collective, where Legacy Token was a spotlight project. The theme of the event revolved around the topic of responding to difficult market conditions by investing in alternative assets. Our environmentally friendly, gold-linked asset, Legacy Token was well received, and we are happy to welcome many of the Future Trends members into the Nature's Vault community. 
We also spoke in a Twitter Space hosted by Spirals, who featured us on Staking Tuesday at the end of the month alongside other Regenerative Finance (ReFi) projects. Spirals is a protocol that allows token holders to stake their cryptocurrencies in exchange for Spiral's green tokens, which in turn can be used to invest in ReFi projects such as Legacy Token. If you would like to take part with your ETH, USDC, cUSD, CELO, click here.
Our Presale of Legacy Token is still ongoing and available for purchase here.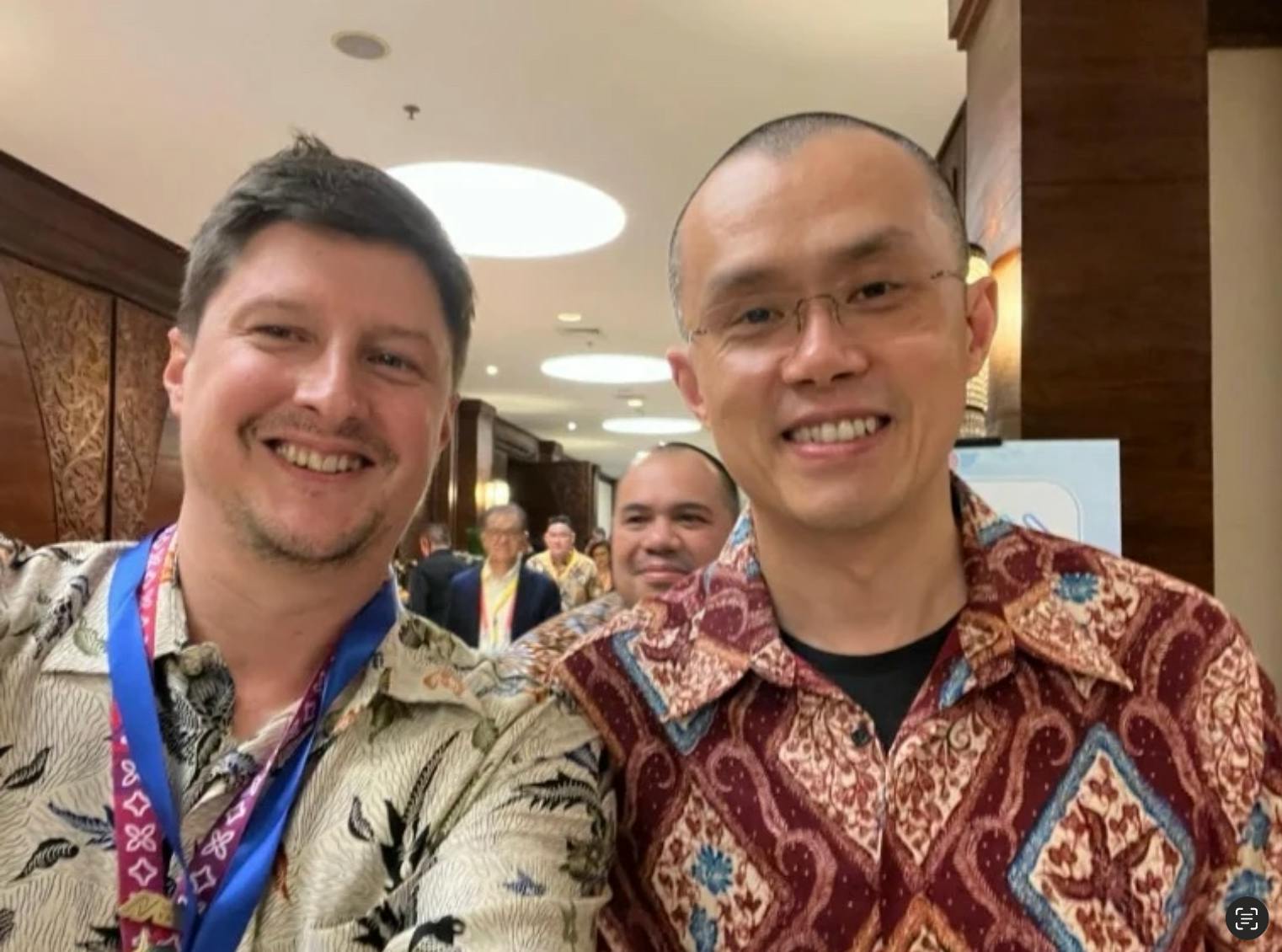 Our CMO, Zach attended the Indonesia Fintech Summit in Bali with members of our marketing team where he met Changpeng Zhao (CZ), the Founder & CEO of Binance and a notable figure in the world of crypto. CZ gave an insightful talk on what we might expect in the crypto markets going forward following the collapse of FTX.  
Updates on the SAWA Project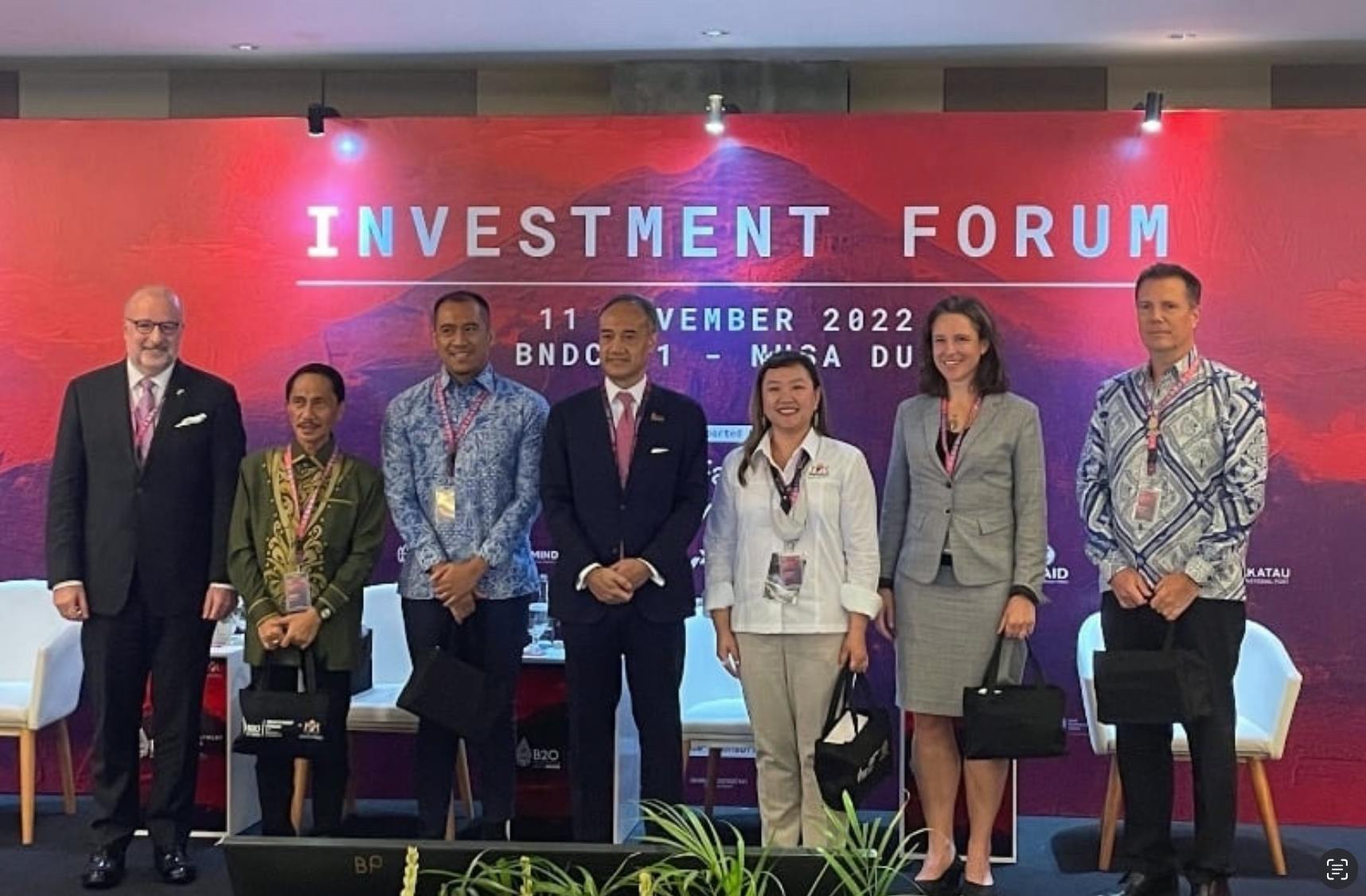 In mid-November I had the privilege of speaking at the B20 Investment Forum, a side event of the B20 Summit. Along with our CFO, Russell, I also attended the summit and was among the 100 delegates to attend the Food Security Forum, which was hosted by General Wesley Clark and the U.S. Department of Defense. Following this event, I was able to sit down for lunch with the Indonesian Minister of Defense, Prabowo Subianto, and have insightful discourse on food security and sustainability initiatives in Indonesia.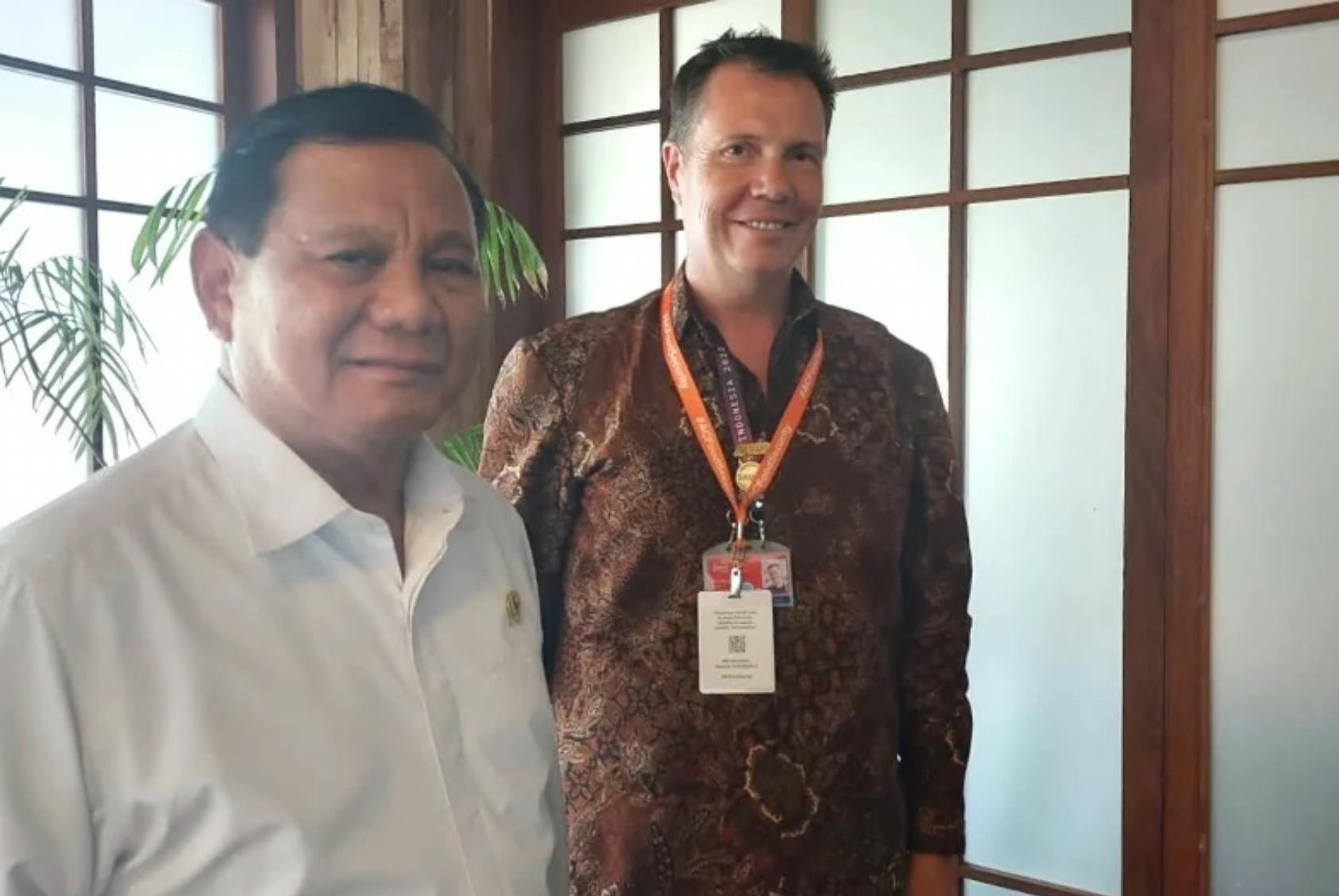 The B20 events were hosted by the Indonesian Chamber of Commerce and Industry (KADIN), and were attended by more than 3,300 delegates consisting of 2,000 CEOs, business leaders from 65 countries, and several heads of state.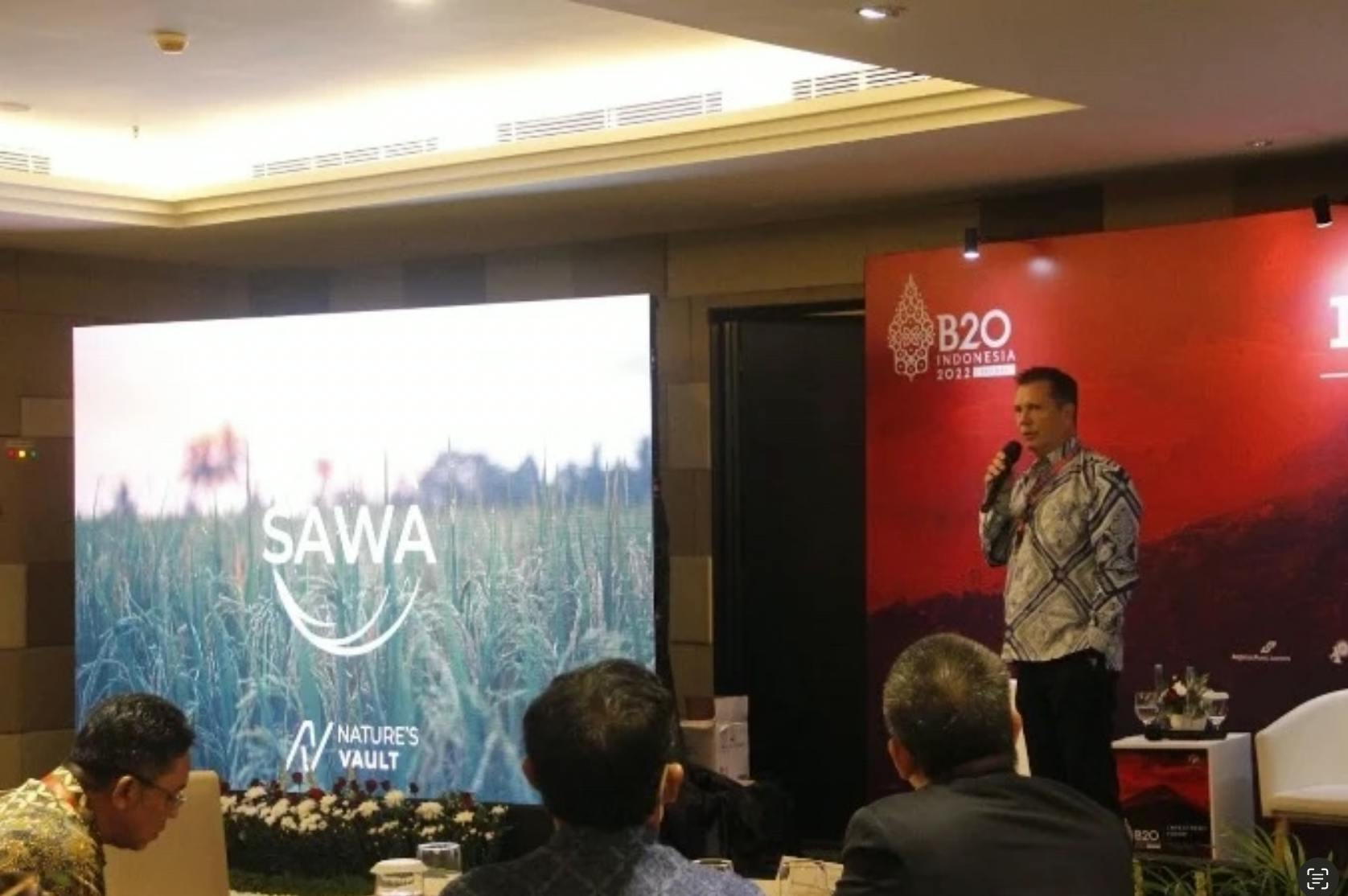 Sustainability was one of the focal points of this year's B20, and I had the opportunity to speak about the SAWA Project and formally introduce it as a transformational carbon removal and food security solution developed to address the burning of agricultural crop residue, a major environmental issue across the region. Theresa, our SAWA Project Lead also spoke about the project at a B20 Networking side event.   You can read more about the SAWA Project here.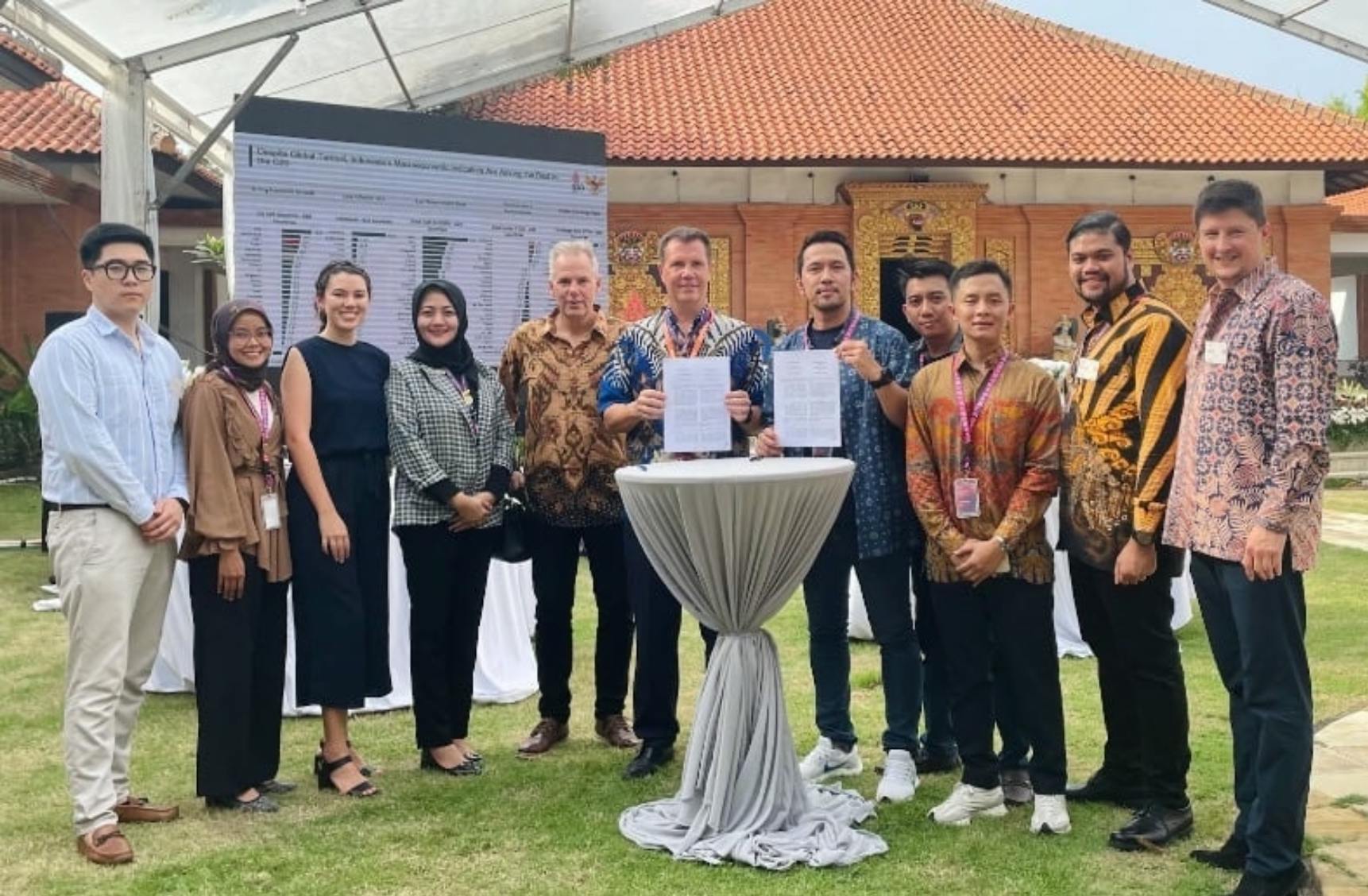 We have also solidified a partnership with Jejakin, which provides technology solutions in the fields of environmental monitoring, carbon markets, and carbon accounting,  as well as a leading carbon footprint monitoring platform, JejakApp. They will be working alongside Nature's Vault as we develop the technical infrastructure needed to monitor and support our BioChar-based carbon removal solution. 
We are going into the end of the year with optimism and a clear vision of what we would like to achieve in the coming year. As always, I thank you for your trust in Nature's Vault and our very important mission.
Sincerely,
Phil
Sign Up For Our Newsletter
Help Us Change the World