CEO Blog - Phil Rickard - July 2022
Phil's Monthly Blog Post
Published On 2022-08-03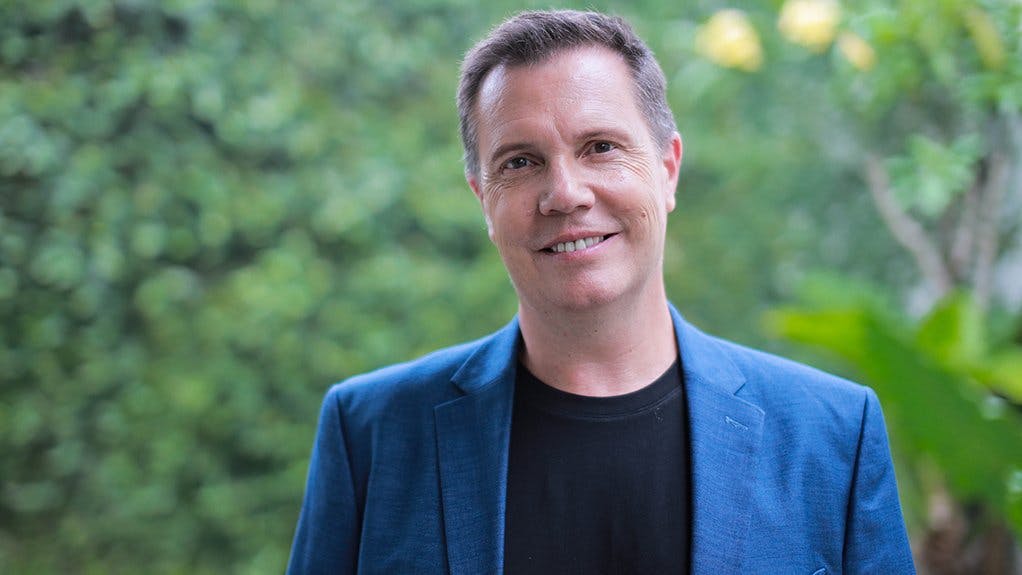 Dear Vaulters,
Despite the summer holidays, we have had an incredibly busy month in July and are heading strongly into August. I wanted to take this opportunity to give you a monthly update on our activities over the past month and outline our sales and listing roadmap for the Legacy Token.
We've also published a new Legacy Token Overview document which is a shorter form document than our Legacy Token Whitepaper, which we also updated in July.
Growth
We have had continued exponential growth across our primary social media and community channels.
On Telegram specifically, we have vibrant language-specific communities forming, namely Arabic (5K), Turkish (3.5K), and Vietnamese (5.5K), alongside our main English language community (9.6K). We are launching Bahasa Indonesian and Thai language communities in August and exploring a Spanish language community to get the word out in Latin American markets. 
Our LinkedIn and Instagram accounts have held steady, and we will soon be launching our TikTok channel piloting in Indonesia as well as Kakao in South Korea.
Mine Acquisitions
We are delighted to announce that we have entered into an exclusivity agreement with the seller of mining rights covering a second major gold deposit in Ontario, Canada.   We refer to this second gold acquisition as our "North Star Deposit".  
The North Star Deposit comprises mainly patented claims on the shores of Lake Superior and is significantly larger than Nature's Vault's existing deposit, Pistol Lake, both in terms of land area and expected in-ground gold resources. This will significantly increase our total supply of gold behind the Legacy token and push us much closer to our commitment of acquiring a minimum of one million ounces of gold. 
The agreement was signed on July 25, 2022, and provides Nature's Vault with exclusive rights to negotiate toward the purchase of NorthStar for a period of up to four months following receipt of an updated resource estimate (NI-43101) on the property, which has been commissioned by the seller and is expected to be completed soon.
Nature's Vault on the Road
We plan to attend the following events on an aggressive roadshow prior to our public launch in November. If you are in any of these locations, please do come to see us.
Technology
We thank you for your continued support. Please feel free to contact me or any team member if you have any questions.  Lastly, if you haven't already, we encourage you to join our social media channels at the bottom of this email. We publish updates to most of them daily.
Sincerely,
Phil Rickard
Sign Up For Our Newsletter
Help Us Change the World