CEO Blog - Phil Rickard - August 2022
Phil's Monthly Blog Post
Published On 2022-09-04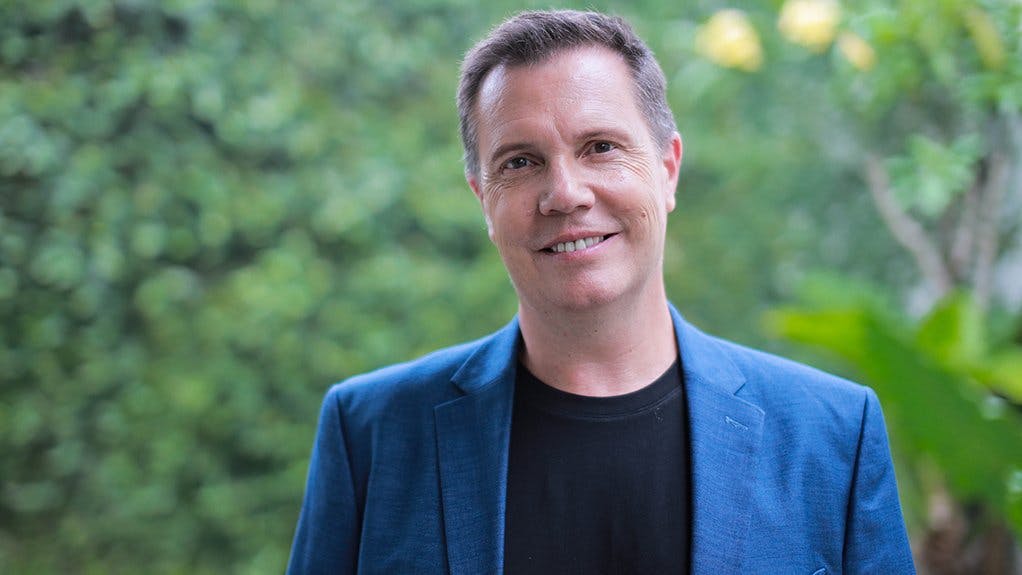 Dear Vaulters,
We've had another incredibly busy month, and we are again heading strongly into September. Here's a quick update of what was achieved last month and what is coming soon.
We have closed our Private Sale! The first 75 million NVLT tokens have been fully subscribed, and we have just opened whitelisting for our Pre-Sale event. If you haven't signed up for the whitelist and performed KYC, you can do so anytime on our website.
The Legacy Token is currently priced at $ .06, and Global Pre-sales will commence on September 17th, 2022 at 00:00 GMT.
Public Token Offering and Exchange listing is slated for November 21st.  We have confirmed our first exchange - a press release will be coming out soon - and we will add more exchanges to list NVLT in the coming months.
Jason, our COO, will be reaching out in the coming week to all participants from the Private Sale to transition you over to our new token management platform.
Keep an eye on our website and social media channels for more updates.
Partnership with Polygon
On August 24th, we issued a global press release announcing our partnership with the Polygon Network, the leading Layer 2 Blockchain ecosystem on the Ethereum network. We were delighted by the response as the news was picked up by numerous media outlets, including the Associated Press and CoinMarketCap.
Growth
The Nature's Vault story is really getting out, and our communities are thriving leading into our Pre-sales event.
Twitter: 39,200 up from 26,100 in August, a 50% increase month-on-month 🚀
Telegram: 47,300 up from 23,600, a 100% increase month-on-month, with vibrant communities in English, Vietnamese, Indonesian, Korean, Turkish, and Arabic 🚀
Impressions across our social media channels were 945K, up 283% over July, with 54K engagements up 100% over the same period 🚀
Nature's Vault on the Road
Please refer to the new Events section on our website for our scheduled events in the coming months.
We thank you for your continued support. Please feel free to contact me or any team member if you have any questions. Lastly, if you haven't already, we encourage you to join our social media channels at the bottom of this email. We publish updates to most of them daily.
Sincerely,
Phil Rickard
Sign Up For Our Newsletter
Help Us Change the World