Nature's Vault™
TRANSFORMATIVE
CLIMATE TECH SOLUTIONS
FOR OUR PLANET
We are Nature's Vault
Innovative and Impactful Natural Capital Solutions
At Nature's Vault, our focus is on the future. Beyond the climate crisis, we believe in the conservation of Natural Capital resources which we all have a duty to protect.
VisionTo build the world's pre-eminent climate tech finance platform – giving everyone access to investments that protect our planet.
MissionTo broaden accessibility and accelerate funding of impactful initiatives combating climate change and ecosystem damage – advancing us to a net-zero future.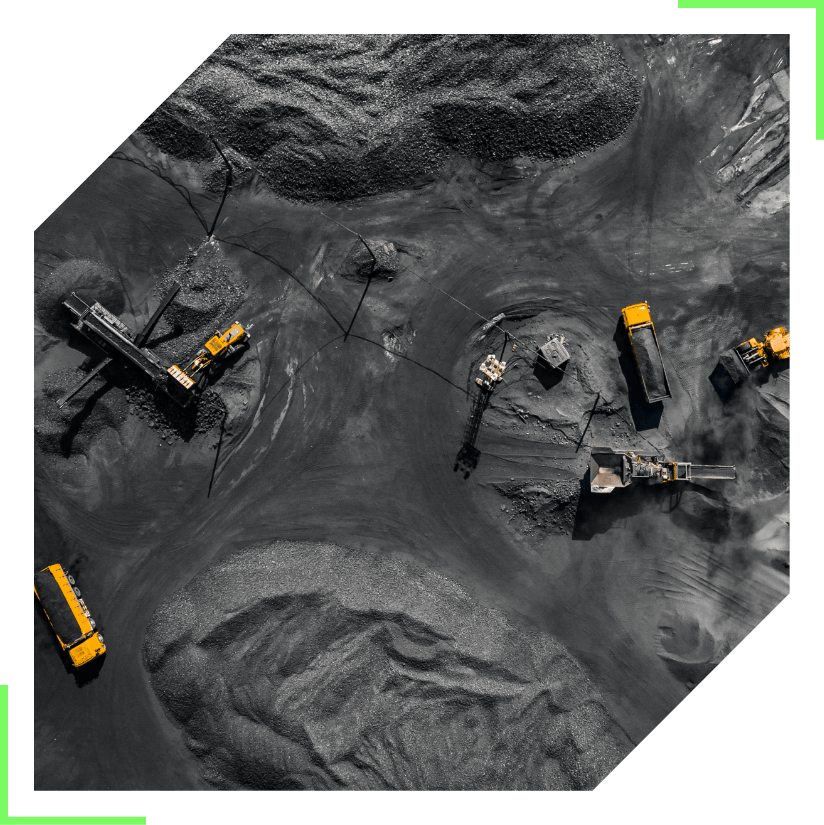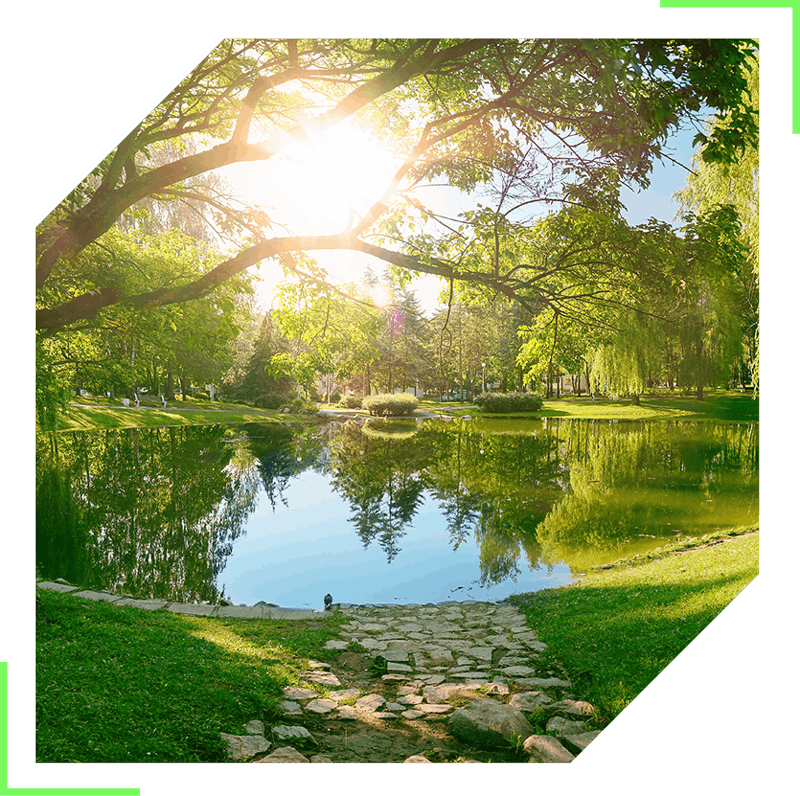 What We Care About
Our Values
We leverage Web 3.0 technology to create new solutions for the world's most pressing environmental and social challenges.
Our team aims to broaden accessibility and accelerate funding of impactful initiatives that tackle the challenges facing our planet.
Impact
Facilitating direct participation in meaningful and impactful projects.
Preservation
Safeguarding vulnerable Natural Capital and ecosystems.
Community
Building and empowering communities invested in the challenges we aim to address.
Transparency
Defining and meeting clear objectives with integrity and purpose.
Be Impactful
Invest in the Future
The Legacy Token is more than just a token, it's a commitment to help protect the planet we all call home. The purchase of every Legacy Token advances a global movement and changes the way you can support the planet.
Sign Up For Our Newsletter
Help Us Change the World